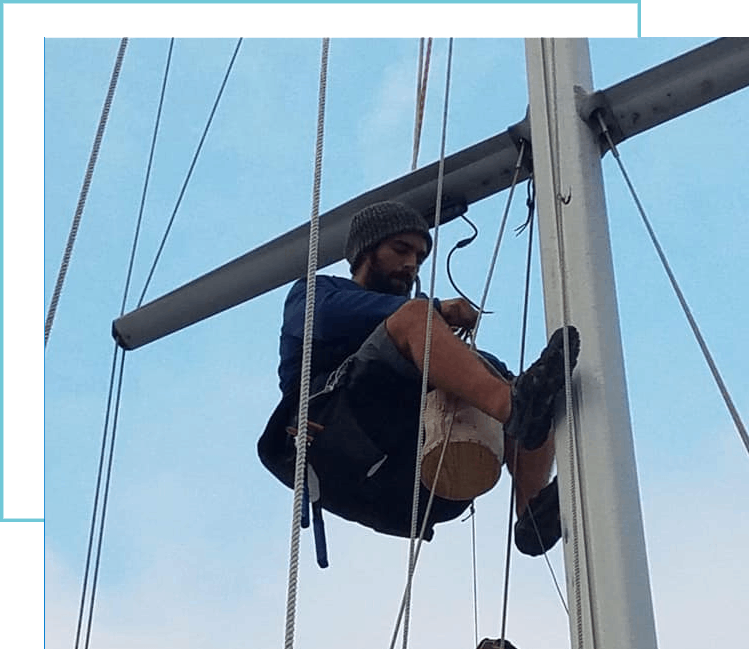 About Responder Marine

Responder Marine is a Yacht service and boat repair company. We specialize in complex vessel solutions, maintenance, troubleshooting, education and overall boat health and wellness. Power and sail.

Serving St. Augustine, Palm Coast and the Ponte Vedra Areas.

Independently owned and operated

Over 50 years of boat building, fixing and racing experience.